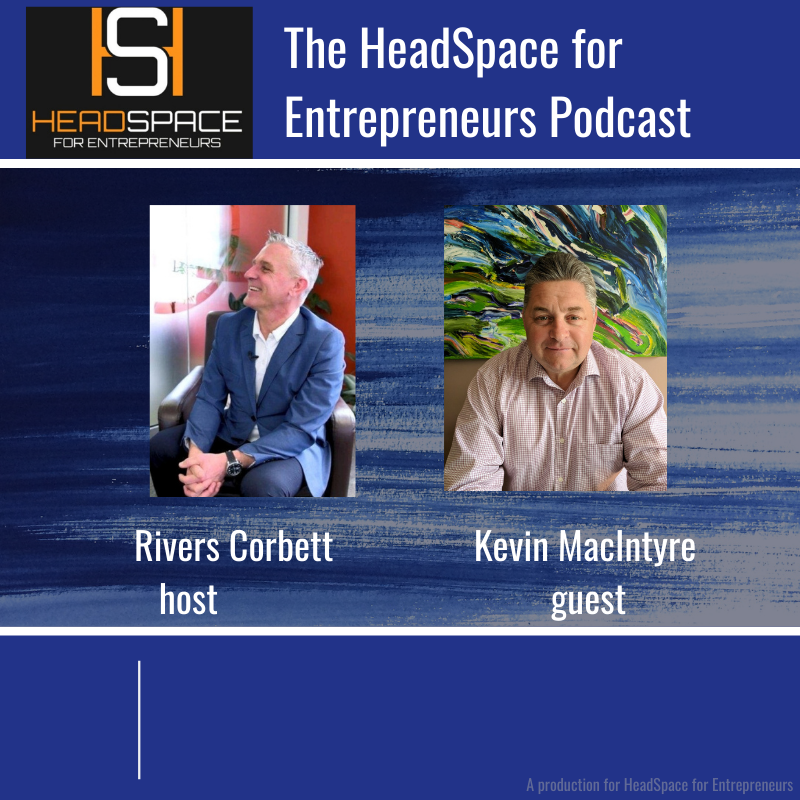 Kevin MacIntrye is the VP of Business Development & Marketing for the successful Canadian mentoring company - Boomers Plus
First and Foremost Kevin is  a listener and relationship builder, who would be no good at the sales and marketing he does each day if not for those two learned skills.
Kevin is a Maritimer (Nova Scotia Proud) who has worked most of his career as an Entrepreneurial Manager/contributor.
It is his intent for the last act in my career journey to become a full fledged entrepreneur by combining his passion of wine making (and wine) into a wine club business idea. 
Join us as we talk about the birth of Boomer Plus, it's journey over the past 5 years and especially cover the value this incredible company brings in servitude to entrepreneurs across Canada